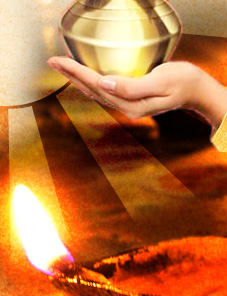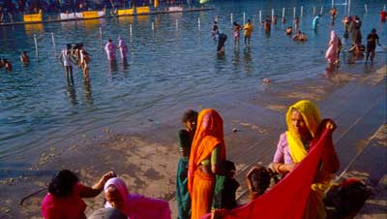 During Vaishakha sankranti sun will enter Aries sign. Vaishakh Sankranti, April 13, 2016, Wednesday on Sapthami tithi will be 45 Muhurtti. The Sankranti bath, donation etc will start Punyhkal from 13:23 noon.
Free Vedic astrology
Vedic Horoscope
Daily Astrology
Compatibility
Yearly Horoscope
Lal-Kitab Astrology
Numerology
Hindu / Indian Names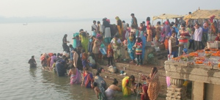 Sun will enter in Taurus sing during Jyestha Sankranti. This Sankranti will start on May 14, 2016, Saturday on the Ashtami tithi and will be 30 Muhurtti. The transition period of Jyestha Sankranti will start from 10:17 in morning.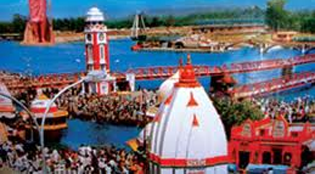 In Aashaadh Sankranti, sun will be entering in Gemini Sign. Aashaadh Sankranti will start from June 14, 2016, Tuesday on the Dashmi tithi and will be 30 Muhurtti. Chitra Nakshatra will start on this time. Bath and virtue period will start from mid day till 05:43 the next morning.